10 tools to get you started on SEO
SEO(search engine optimization) is key to the page traffic. Everyone of us understands the importance of online and search engine traffic. We have listed out top 10 tools to get you started on SEO.
SEO includes both creative and technical components to help marketers and business owners achieve top ranking, more website traffic, and brand awareness.
Rank Tracking
1. Google search console: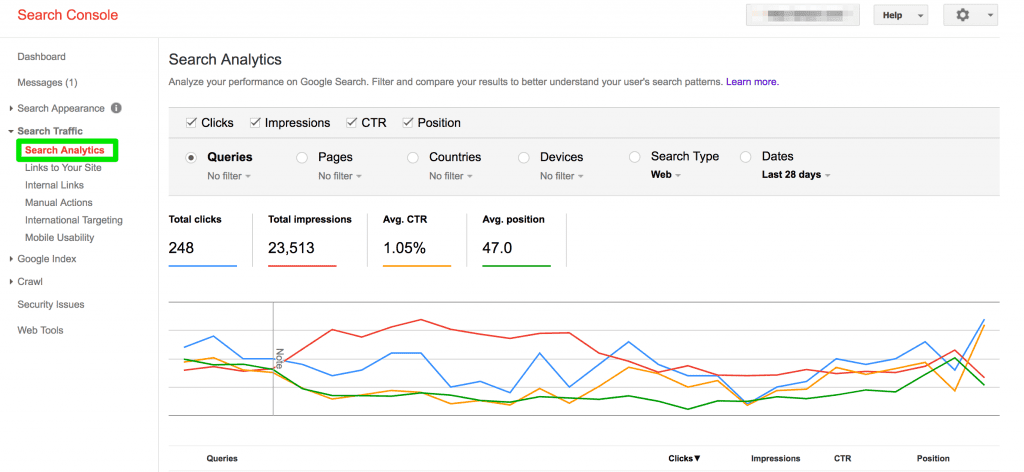 This is the top SEO tool which is no-charge web service provided by Google for webmasters. Google search console improves your performance on Google search. It also helps to fix the issues, measure your site search traffic and performance.
Features: Click here to read.
2. Advanced web ranking:
It offers an integrated platform that includes rank tracking, analytics, link building and social media. Also, provides you with accurate and reliable ranking results for all your SEO campaigns.
3. Authority Labs:
Search engine rank monitoring software. You can track and analyze performance in Google, Yahoo and Bing.
Keyword research
1. Google keyword planner:
The keyword planner is a more focused version of the Google Keyword Tool and Adwords traffic Estimator tool. It allows users to research and analyze the lists of keywords with their search volumes.
2. SEMrush:
The software provides intelligence data including website traffic information, keywords projected Adwords spend, site audit, topic research, lead generation and other SEO related data.
3. Longtail pro:
Longtail pro is a desktop keyword  research tool which runs on Adobe Air(works on Windows and Mac). Read more about Longtail pro here.
Technical SEO
1. Screaming frog: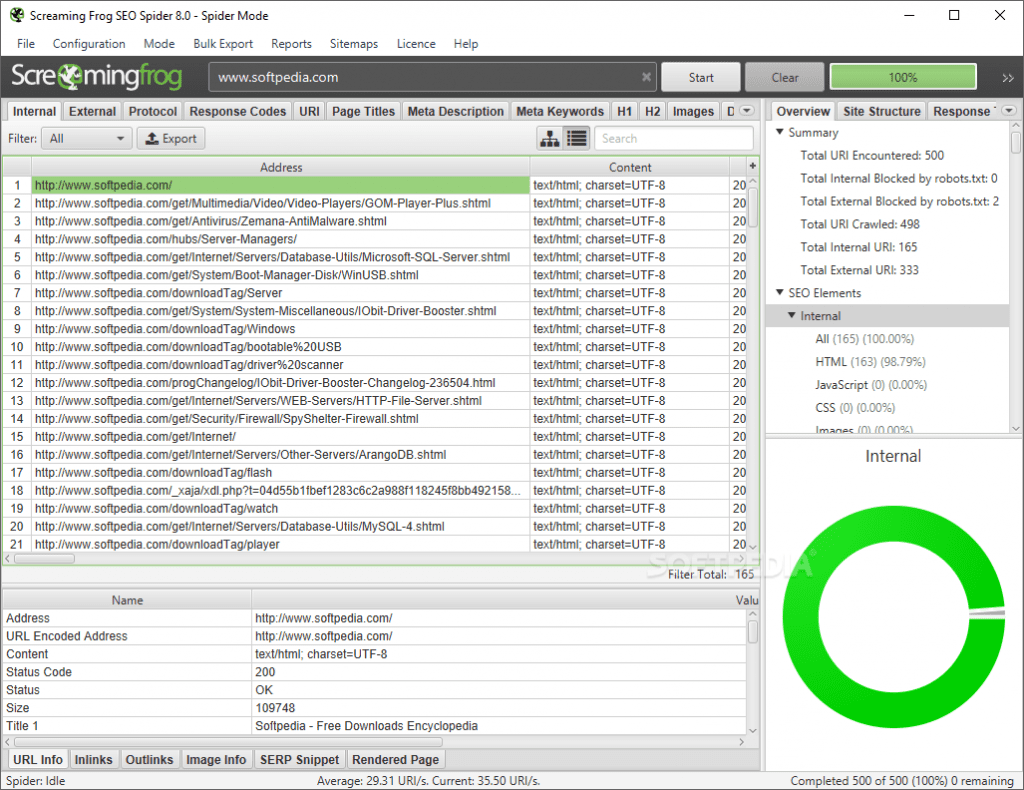 The Screaming frog SEO spider is a website crawler that allows you to crawl website URL and fetch key onsite elements to analyse onsite SEO.
2. DeepCrawl:
DeepCrawl is the most comprehensive website crawler and is trusted by the world's biggest brands. Search marketers experience a multitude of technical SEO issues and challenges which DeepCrawl can help solve.
3. Woorank:
Woorank is a tool that helps you to keep your website on top of the game through powerful and effective features which includes Competitive Analysis, Track your keywords, Marketing checklist, In-depth reviews, Downloadable branded reviews.
Link building
1. Link research tools:
One of the best tool to use, it is made up of ten individual tools. Link research tools provide unique feature like a full aggregation of 24 sources, re-crawling, validation of all links.
Backlink Monitoring & Analysis
1. Ahrefs:
Ahrefs is a suite of SEO tools that helps websites, blogs, and companies grow their search traffic. It's an incredible tool and used by digital marketers around the world.