7 latest Instagram & Facebook features you should know about
Instagram & Facebook are the social media apps that allows users to upload photos, videos with captions. One can engage with others. You can even promote your brands.
Have you heard about the latest Instagram & Facebook features? Some of them are listed below.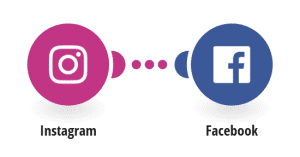 Instagram 
1. How To Automatically Post Instagram Photos Directly To A Facebook Page:
a. Launch a instagram app from the home screen.
b. Tap on the profile icon in bottom navigation.
c. Now tap on the settings icon in the top right hand side.
d. Tap on linked accounts.
e. Tap facebook.
f. Tap login with the Facebook app or log in with phone email to link your account.
2. Hashtag In Instagram Bio
If you type # followed by text in your bio, it will appear as a live link on your profile. Hashtag helps visitors to get the other profile with same Hashtags.
3. New Focus Portrait Mode
New focus portrait mode is designed to capture a crystal clear photos, while the background will be slightly blurred.
4. Clear Your Browser History
a. Go to your profile.
b. Click the OPTION button(gear icon on iphone and three dots on Android).
c. Scroll down and click "Clear Search History."
d. Click "Yes, I am sure."
Facebook
1. Turn Off Autoplay Videos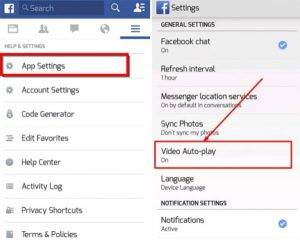 From Desktop:
a. Settings.
b. Video settings.
c. Autoplay videos (Under second option).
d. Select off from drop down box.
From Mobile:
a. Settings.
b. App Settings.
c. Autoplay.
d. Choose When Videos Autoplay
2. How To Send Money Through Facebook
a. Go to settings.
b. "Payments" then "Account Settings."
c. Enter valid debit card
3. Let's Blog
This is an amazing feature for the bloggers who have just started to write. Sometimes images speaks more than words, here you can post pictures which talks more than words. You can even share paragraph of text. Basically, it's a personal blog posts which lives inside Facebook ecosystem(HTML coding is not required).
Direct over to facebook.com/notes, where you can find notes of other people you follow. Click "+" to add a note and save it. If you wish, you can share it as a regular Facebook post.