Instagram Marketing Tools You Should Be Using & Why
Posting visual content on Instagram is as important as providing information to the customer using the blog. 37% of marketers said visual marketing was the most important form of content for their business. 74% of social media marketers use visual assets in their social media marketing. When people hear information, they're likely to remember only 10% of that information three days later. So Instagram is an important platform for your marketing needs.
Here are few tools you can use to target your customers.
Sprout Social for Scheduling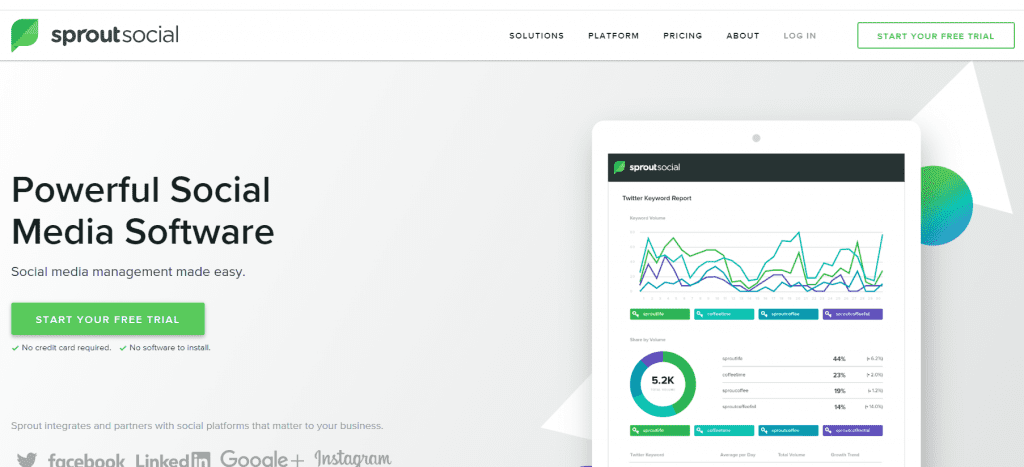 According to Instagram, more than 50% customers follow one or more business on the social media. Out of which 75% are happy to visit a website after they see an ad post. Instagram presence is essential to spread the right message to your customer at the time. You can conduct Instagram competitor analysis with Sprout. Only being on the social sphere is the work done. Each hotel has to carefully evaluate it audience needs and adjust its posting strategy to produce content relevant to the customers. Tools like Sprout social gives you the opportunity to manage multiple Instagram accounts at one. It also helps you to post on multiple social media channel at the same time in one click. Sprout gives you peace of mind as you can schedule your new post as per your customer's behavior.
Hashtags for Likes App for Hashtags
People still associate hashtags specifically with Twitter. However, the truth is that hashtags are used on wide range of social media. Hashtags amazingly give you access to certain audiences and organize campaigns on Instagram. Even though you can use 30 hashtags on Instagram in a single post but using 10 or lesser are recommended. Around 7 out of 10 hashtags have brand associations, so it is important to choose right blend of hashtags to help followers find and fall in love with your content.
Simply Measured for Analytics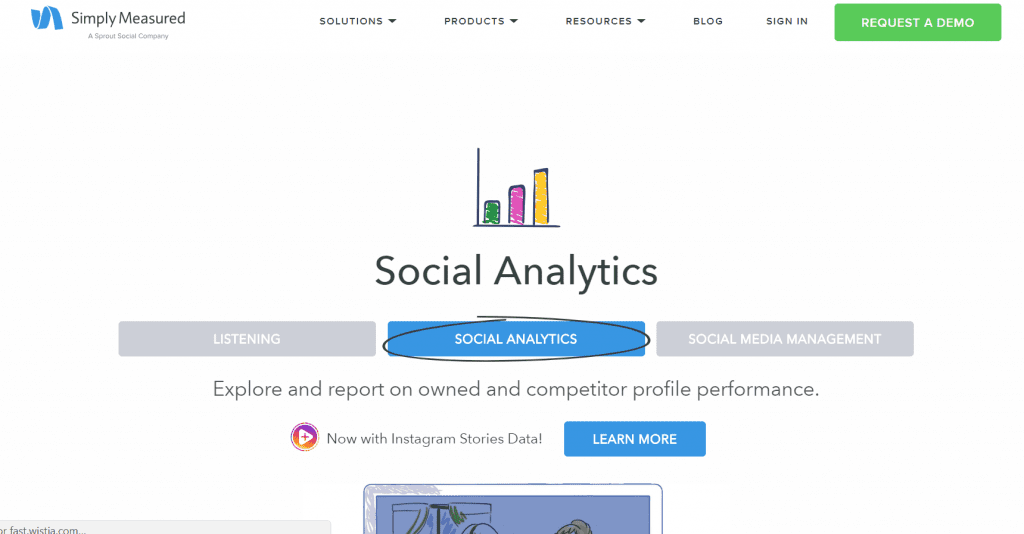 Creating an Instagram campaign for your hotel is the first step towards creating true brand awareness. It is important to understand how your customers are reacting, how successful is your campaign and how much potential customer it is influencing. Tools like Simply Measured help companies understand the metrics behind campaigns, without a headache.
With analytics for everything from standard posts to Instagram Stories, Simply Measured gives you the insight you need to share conversations that are relevant and engaging to your news feed. There is a premium and beginner package to select. The premium option is better suited for in-depth insights, competitive analysis and cross-channel analytics.
Landscape by Sprout Social for Image Sizing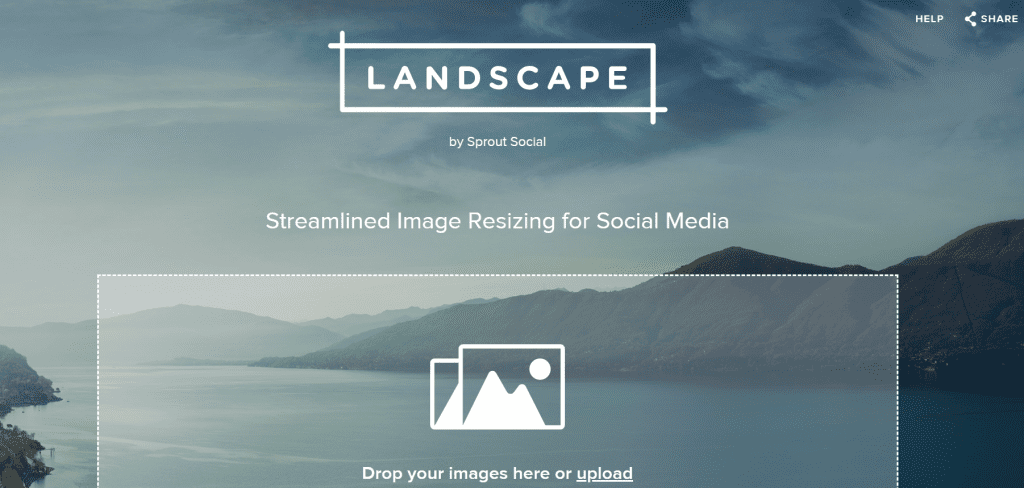 Image and video is the big part of the Instagram campaigns. Having image clarity is essential to have better influence. No one would like blurred & awkwardly-shaped images of your hotel. That's why it is important to use Instagram photo tools that adapt to the specific dimension you are looking for. A tool like Landscape is a completely free image-sizing tool that lets you transform a single image into multiple potential files, carefully optimized for the type of social network of your choosing. All you need to do is upload your image to the page and choose the network where you'll publish.
Tools for Organic Growth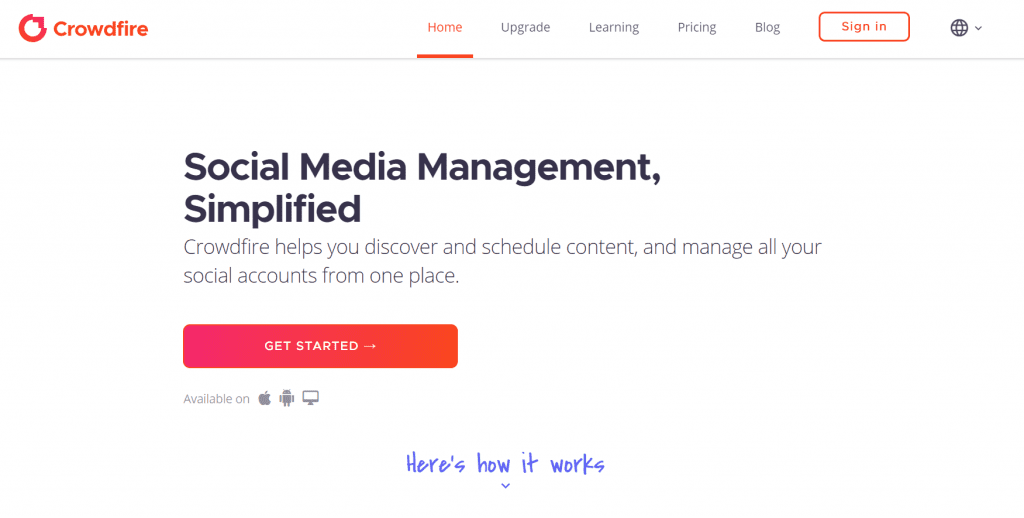 While your content is the best way to increase your followers and organic reach, there are platforms to aid this. Among the most popular is CrowdFire. It allows you to follow the followers of competitors in your niche, which helps to unlock the traffic you want to reach.
Combin is another popular tool with powerful search abilities, targeting audience by hashtag, location and competitors.  SocialDrift also lets you organically increase your Instagram followers by using machine-learning algorithms to engage with other Instagram users through automated likes, comments and follows.
At AxisRooms, we provide best in class Channel Manager and Revenue Management Systems. We also take care of your marketing needs from creating campaigns to writing blogs for your properties.