How to start YouTube channel for your hotel
Sign in to YouTube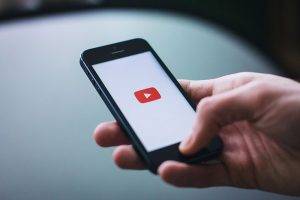 Setting up your YouTube Channel:
There is a gear icon on top right side of the YouTube website, you can create business channel from there. Name the channel, select a category and agree to the terms to proceed.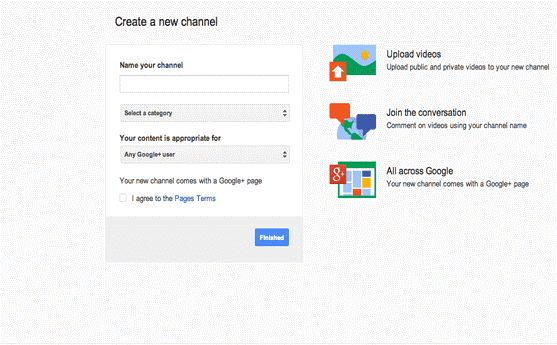 Create a video
Tap the record button to get started. Once channel is created, you can find setting icon on top right hand side. There is camcorder icon to set the image, following that can change the name and give a good description for the channel. Set privacy setting as per your requirement. Don't forget to add links to your website. Once you have set up everything, go to the "channel" on the left hand tab. You can see your account status under "Status and Features".
Select channel recommendation and subscriber account recommendation under associated website tab.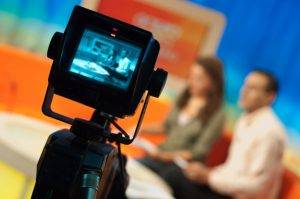 Start the show
To create a new video, allow access to photos, camera, and microphone-Give access. Now you will get an option of Record, Go Live or you can upload videos directly. When uploading a video, you will be asked to fill in a title, description and tags. Use keywords while filling these details. Make sure to promote your videos on social media.
Last but not the least, Monitor the channel and respond to the comments.
You can go to AxisRooms YouTube Channel here for a reference.