How to use Instagram and Facebook live
Instagram Live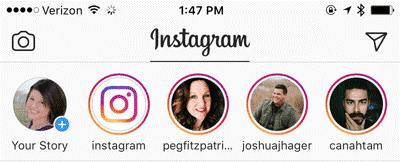 In order to start the video, tap camera in the top left of the screen or swipe right from anywhere in the feed.
To customize setting
In order to customize the settings, you will find a tool in top right side of the screen, you can customize the setting. Set for everyone, people you follow or it can be set off. It is even allowed to hide the story from the people.
To start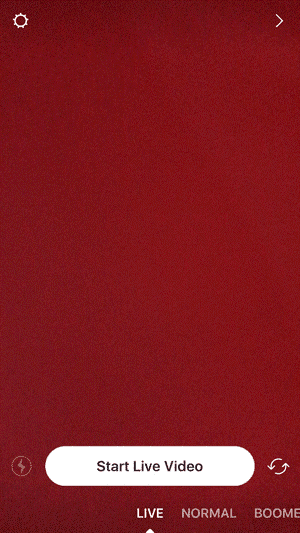 Tap Live on bottom of the screen to start the video. Make sure to adjust the camera. Use earphones. To turn off comments, there are three dots below the screen in the comment section Click on it; select turn off Commenting. At the bottom of the screen, you can see the comments from the viewers. To see who is watching your video, tap on the number of viewers.
End the video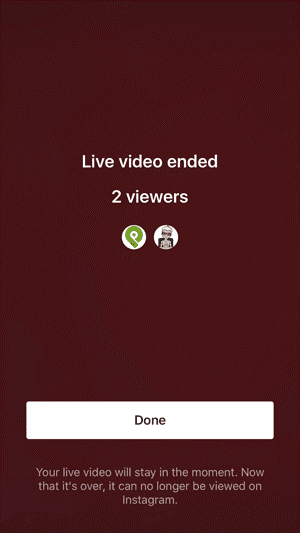 When you are finished with the live video, tap END in the top end then tap to confirm. If you want to save the live video, tap SAVE in top right to your camera roll or you can share it to your story.
Facebook
Facebook live is a tool you should be using. You can go live to convey your speech to everyone at a time. Facebook live also helps to increase brand awareness, this is 5X more times standard than the photos you post. Going forward you can read how to use the this feature.

Click Live option on the news feed (top of the screen on the left hand side) with the sign Camcorder icon. You can also go live from the Status bar by tapping the text which says "What's on your mind?" Then select "Live Video" from the menu. Use this feature when you have strong Wi-Fi (internet) connection. Give access to Camera and Microphone when it asks. A list of options will show below the text field on IOS, tap on icon video to get started.
Call out your audience; make sure they follow you to view your live videos. Call out your commenter's by name as this helps you to build more connection.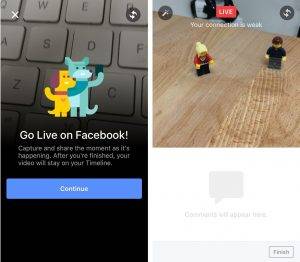 Give your video a title and there is an option where you can privatize the video (only me, friends, and friends except, specific friends or public).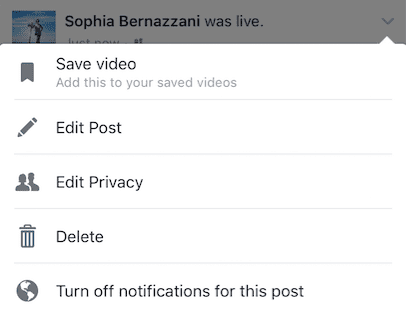 Once you are done, click Finish
When you are finished, save your video. You can edit the post, the privacy or delete the video.
You can also make it a "Featured video", it will allow to appear front and center of your pages.
Finally, promote the video if required.
AxisRooms helps your hotel business to cater more in the social media space for your hotels or vacation homes. Contact us to know more.