Business benefits that you can't ignore
Here's how our Revenue Consultant can help you:
Improve your online visibility across distribution channels
Ensure rate parity across sales channels, including OTAs, metasearch engines, etc., and manages promotions/offers.
Update your hotel information across all the connected sales with up-to-date and high-quality content/images.
Reach targeted markets with a stronger online presence.
Implement relevant revenue strategies
Deploy dynamic pricing strategies based on seasonality, occupancy, and length of stay for enhanced RevPAR.
Implement upselling and upgrading tactics for the right guest at the right time with the right price for more revenue realisation.
Keep track of no shows and cancellations, etc., either to adjust rates or offer discounts to drive confirmed bookings.
Track demand and forecast
Monitor trends, demand, supply, and other critical market scenarios to spot possible revenue enhancement scopes.
Analyze reports like market segments, channel performance, etc., to make a data-backed pricing strategy.
Measure your hotel's online reputation
Compare your hotel's online review and ratings with your competitor set.
Increasing price if your hotel's online reputation scores over competitions.
Our prominent customers
We have everything you need to grow your hotel business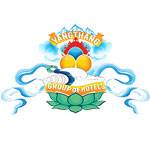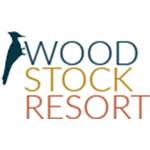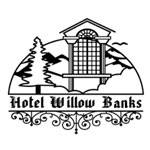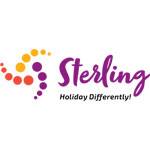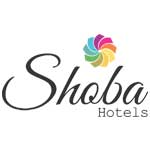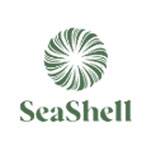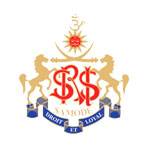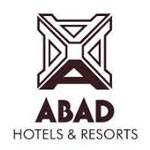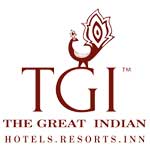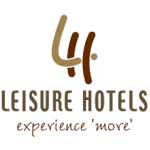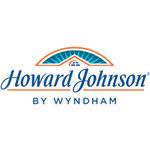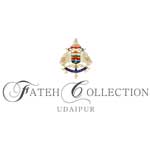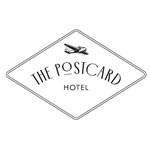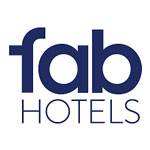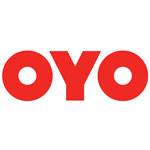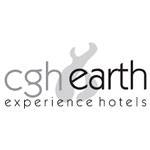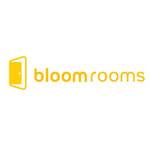 Hear it from our customers
AxisRooms are a well designed channel manager and with an awesome support team. Having worked with AxisRooms over several years, across various hotels I feel confident in partnering with them.

I am delighted to be a Certified Partner of AxisRooms. The channel manager is easy to use and has more connections than any other Channel manager I've worked with. Their connection process is straightforward and the great responsive support, make the whole process simple and stress-free.

AxisRooms has always been the best partner to work with. They have an amazing team that are proactive, talented and easy to work beside. We only integrate into companies we can recommend with confidence. With Hotel Apps, we can link to other best in breed apps globally and give hoteliers a wide range of options with no fuss.
Ready to revamp your revenue management strategy?
Leaving now?
See our other solutions.