We're looking for people with the zeal to add value to the lives of hoteliers/accommodation providers, and guests worldwide.
We're striving to make the hospitality industry a thriving ecosystem that supports the people within it, as much as it does the people outside it.
AxisRooms believes that when hoteliers use smart technology for their business needs, they connect with and touch the lives of people far and wide. Our suite of software solutions enables them in doing just that.
Core Values
A customer-centric approach to problem-solving.
Driven by courage to implement solutions.
Building technology to simplify processes.
Deep-diving for resolutions.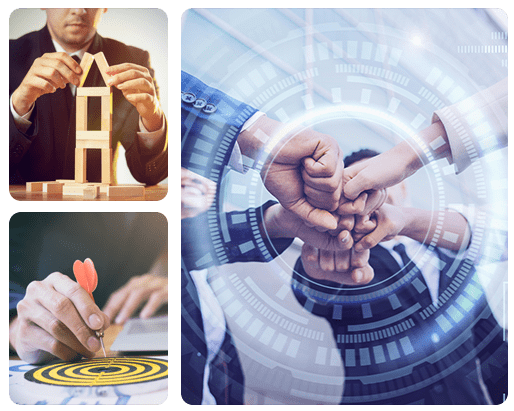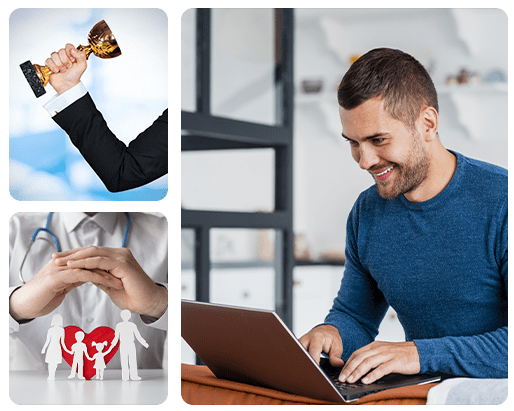 How We Work
AxisRooms is all about Hospitality, Travel Tech and the magic that unravels when they unite. We rely on our employees, who we consider our asset, to create greater opportunities for this magic to emanate, as well as sustain itself. We offer you our support by offering:
Medical and Insurance Covers
Rewards and Recognition Programs
Flexible Working Hours
Open Communication
No Dress Code
Please email your cover letter and resume to careers@axisrooms.com