Board Member: Bharati Jacob
Why Become An AxisRooms Partner?
We take great pride in growing our partner ecosystem and making our suite of products available to customers all over the globe. Become an AxisRooms partner to join and grow in this vibrant ecosystem, enable large revenue opportunities, and increase value for your customers. The AxisRooms Partner Program is for service providers looking to expand their offerings and build expertise in the Hotel Tech domain. Join us to open up a plethora of opportunities for you.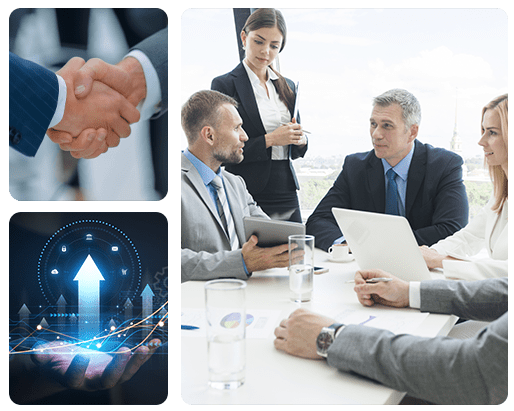 Seedfund
Having recognised the need for an early-stage investment mechanism in India, Seedfund pioneered creating the same. Their experience of investing in Indian start-ups for over 20 years can vouch for their expertise. We're glad to have Seedfund back our vision of providing a favourable ecosystem where our partners can expand their revenue opportunities and increase value for their customers.
Our Achievements/Awards & Accolades
Important Milestones through the years, since inception